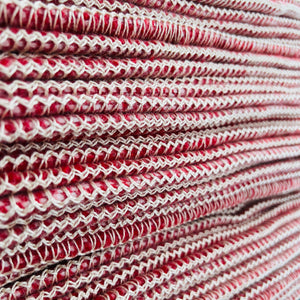 Fresh Retro RESTITCH - Blanket Stitching Service
Blanket stitching only to gorgeous New Zealand wool blankets. 
Price is per blanket, two hems stitched.  Blankets that have all four hems stitched is $60 please select quantity of this item x2

Service may include label repair and relocation, cutting and steaming free of charge.